Riverside Whisky Partners operates a third party escrow provider service to safeguard all transactions and client payments. This escrow service ensures any payment made by a client during the purchase process is made to an independent client account operated by an FCA registered escrow provider and not directly to Riverside Whisky Partners.
The escrow provider receives and holds client funds in their client account until they are satisfied that the stock ordered by the client has been subsequently ordered from a recognised trade supplier and the stock is available to be assigned and beneficial ownership can be transferred to the client before they will release any monies to Riverside Whisky Partners.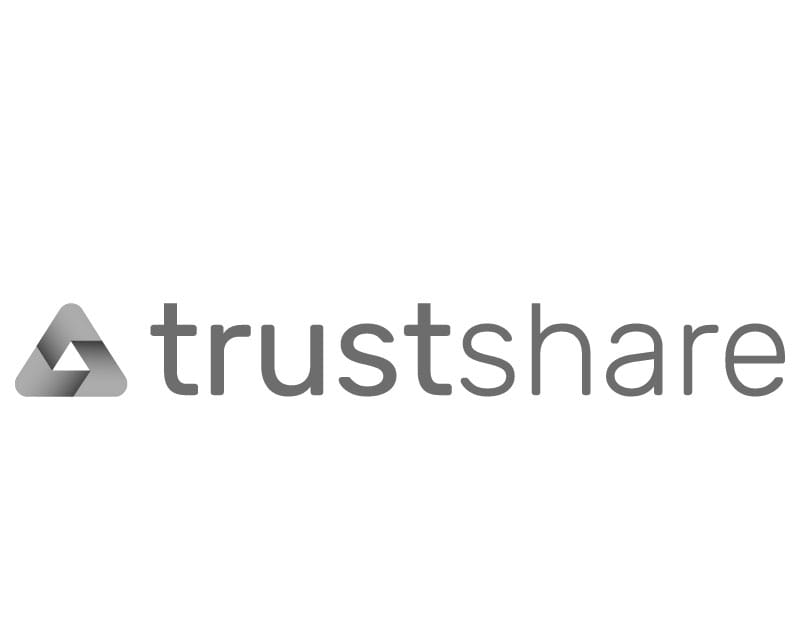 The primary function of the escrow provider is to act as an independent custodian over the client's funds and the stock being purchased through Riverside Whisky Partners. This serves to give both parties peace of mind in the knowledge that every transaction is conducted in a professional and completely secure manner. The use of escrow means high value transactions can be made in confidence as all payments made by the client or stock ordered on behalf of a client by Riverside Whisky Partners are done so without financial exposure to either party as the escrow facility provides total protection..
Riverside Whisky Partners believe the third party escrow facility safeguards clients and provides greater transparency and mitigates risk for clients, Riverside Whisky Partners and our trade suppliers by creating a complete secure purchase package for every purchase.