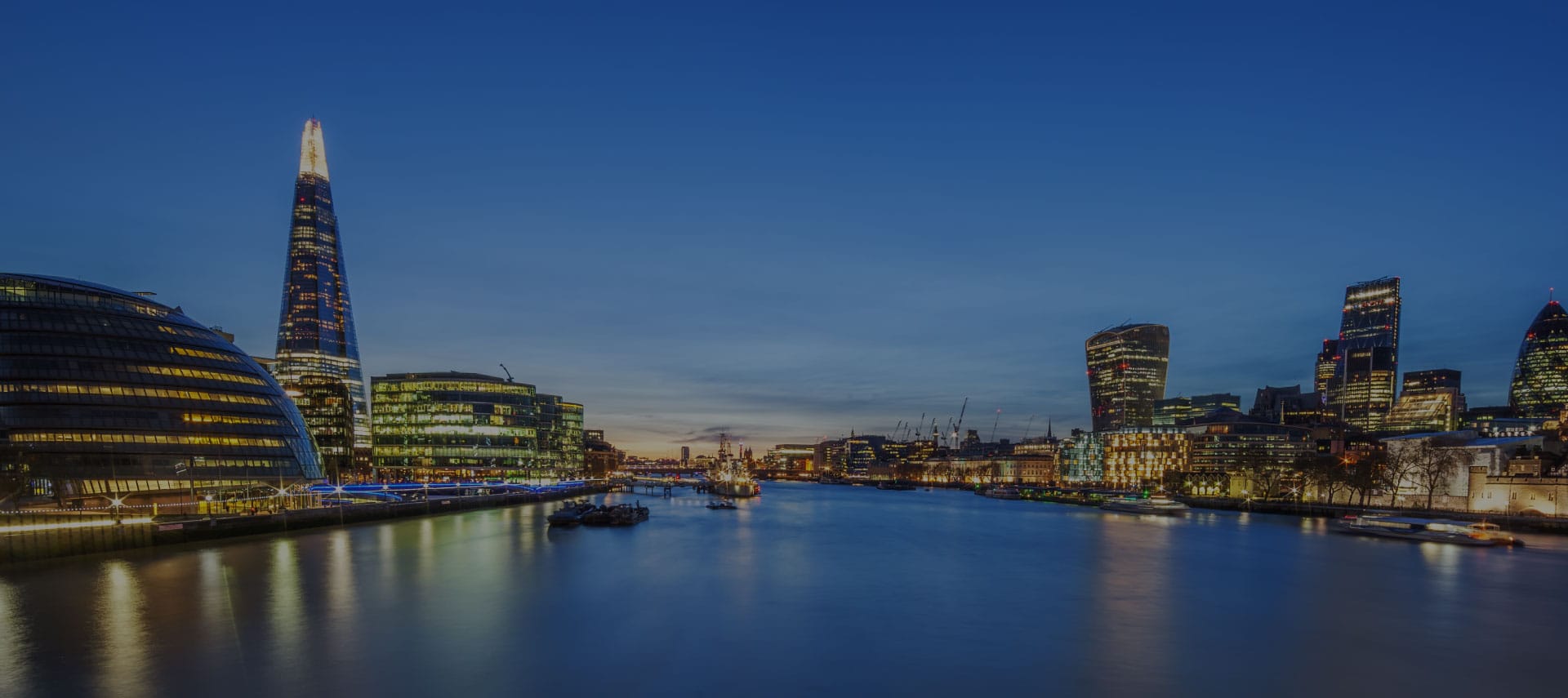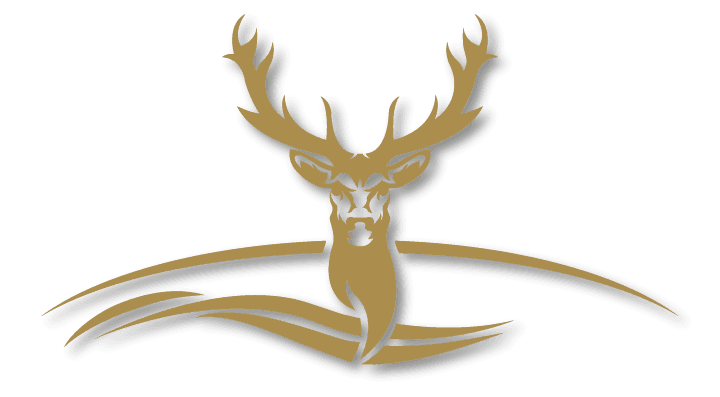 A Riverside Wealth Company
Record sales during 2021 for
READ MORE
BONHAMS HONG KONG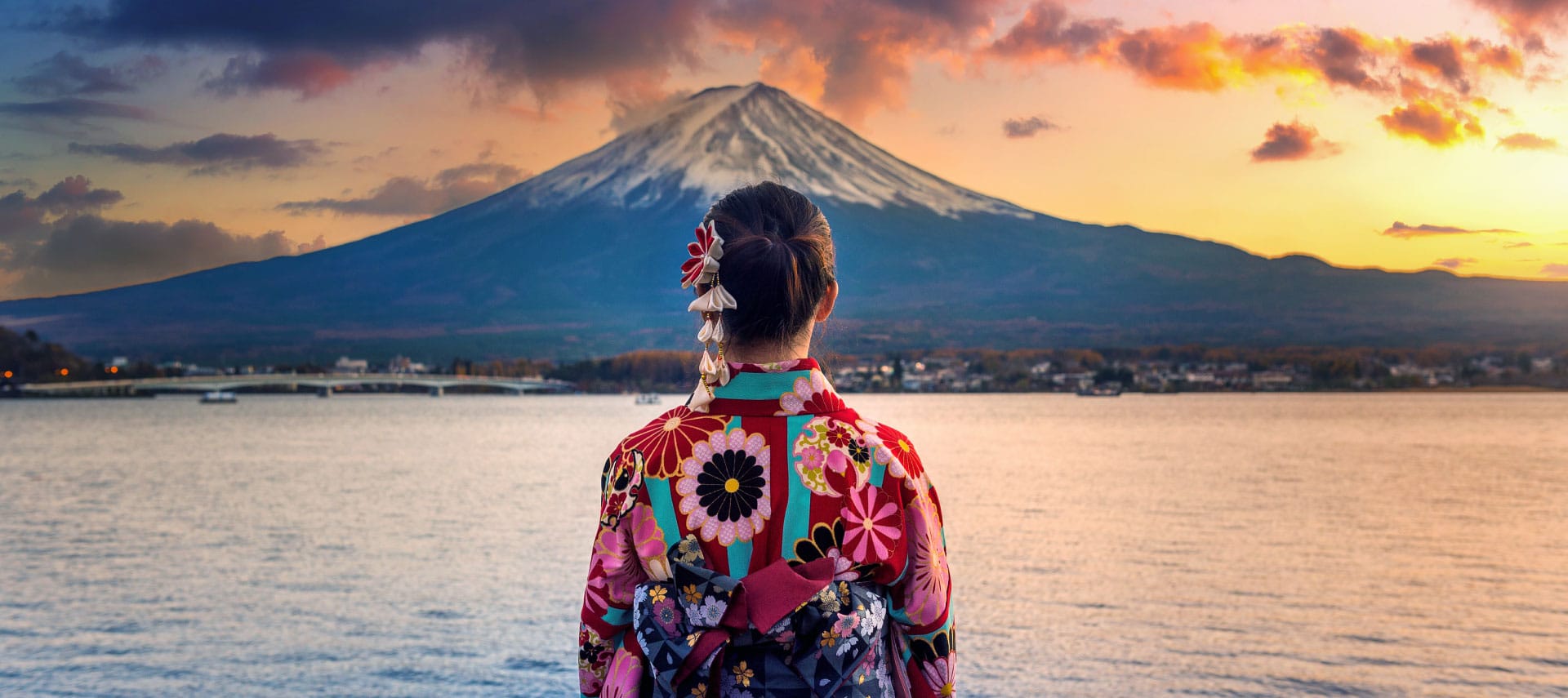 Press release that's got the
READ MORE
industry buzzing!
Let us guide you through our
Contact us
selection, acquisition
& ownership process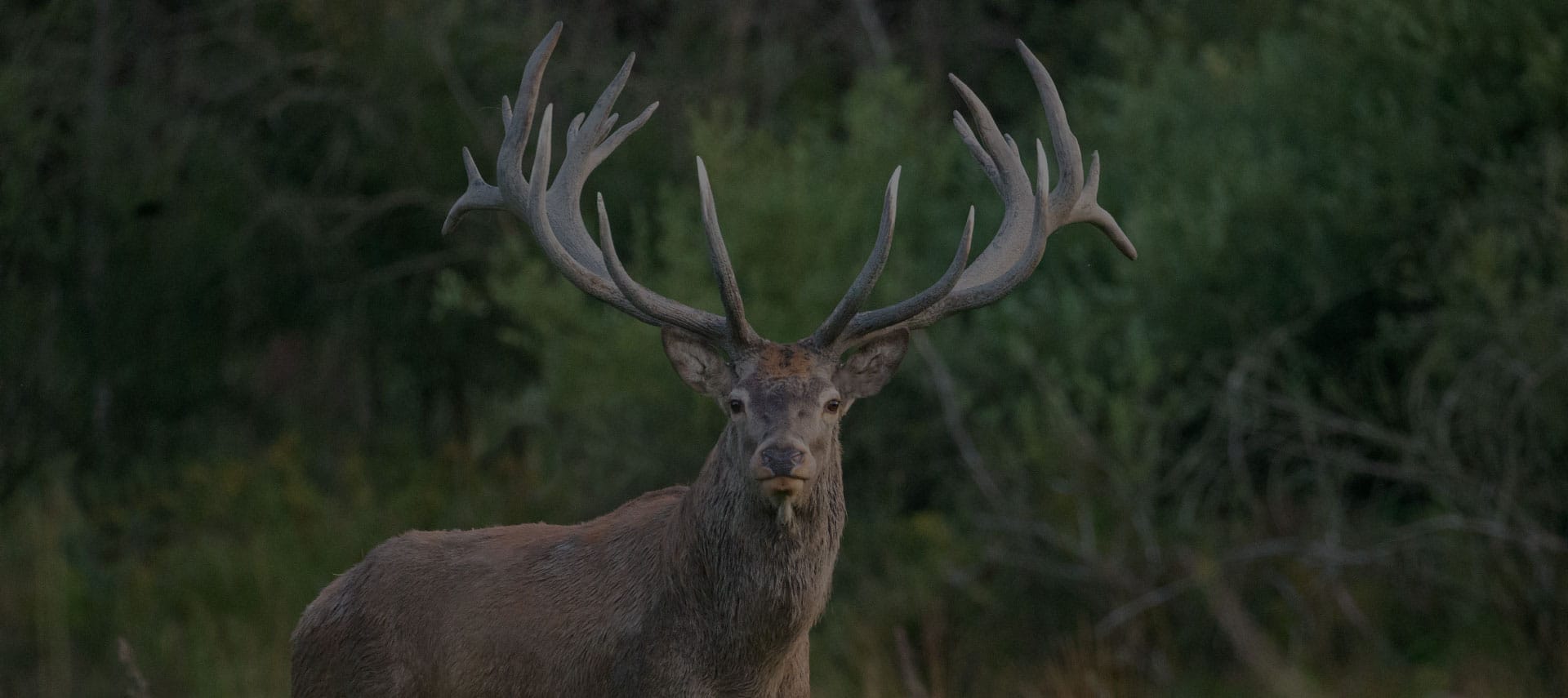 Learn More
From the isles and
highlands of Scotland
to the rest of the world...
Like the finest single malt,
it takes experience, time, and care,
to produce outstanding quality…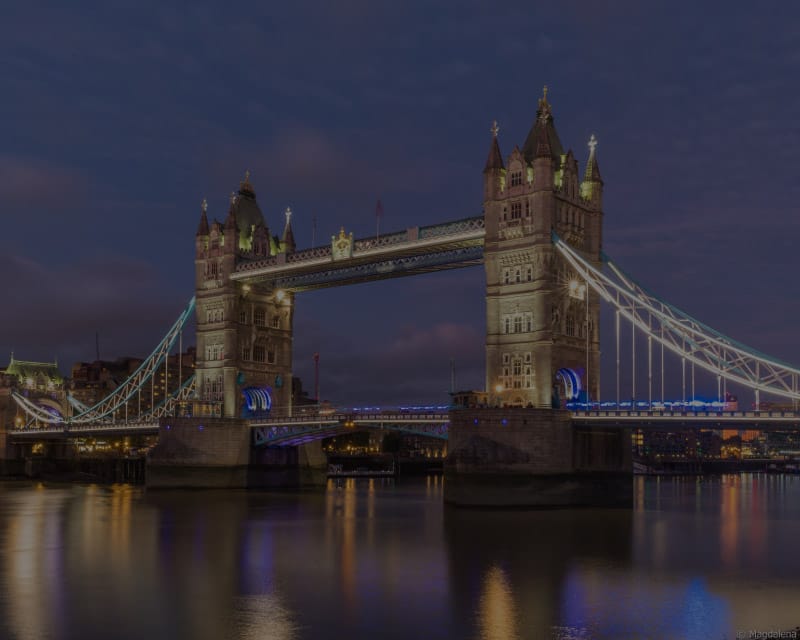 Whisky Agent
Get a better understanding about this spectacular market, including the facts, figures, and benefits of barrelled whisky ownership in our free downloadable brochure. Discover more about investing in whisky and the popularity of Scotch whisky.
opportunity
Our objective: to deliver a simple and concise overview of whisky investment in a professionally presented format that allows you to make an informed decision, whether this spectacular and financially rewarding market is right for you.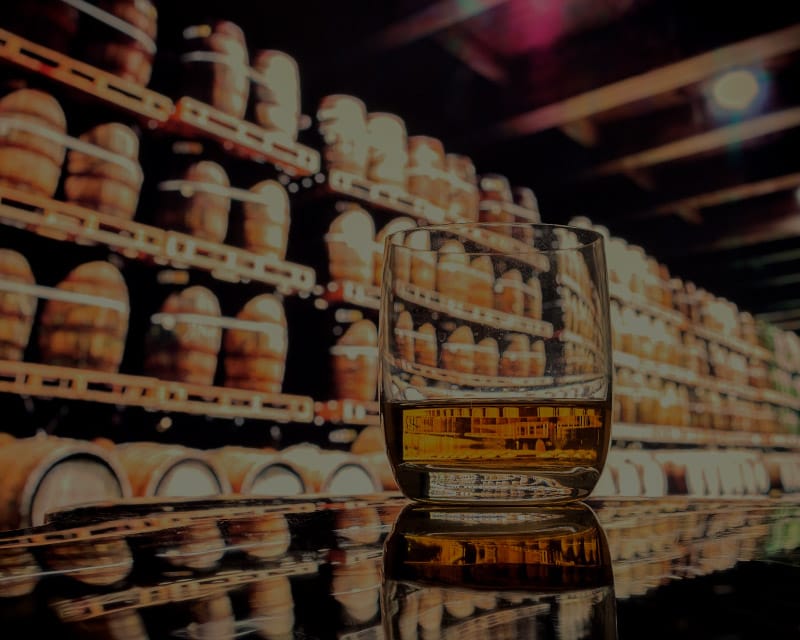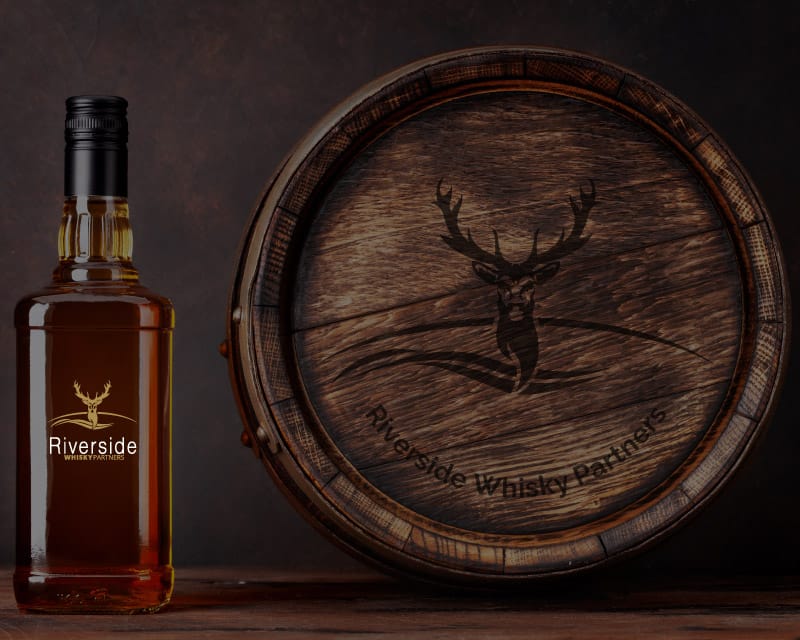 RESPECTED
Our brochure presents a balanced unbiased view of independent information and data from some of the most respected publications and companies, like the highly regarded Knight Frank wealth report that clearly illustrates the outstanding performance of this internationally tradable asset over the last decade.
Global Clients
This is a truly international marketplace, so you can explore single cask Scottish whisky ownership from anywhere in the world. Our dedicated team can walk you through our simple buying and selling process personally, so you understand exactly how the market works.

We recommend international clients store their whisky in the UK for reasons of anonymity and asset security. Most clients buy and sell their whisky whilst held in duty suspended facilities.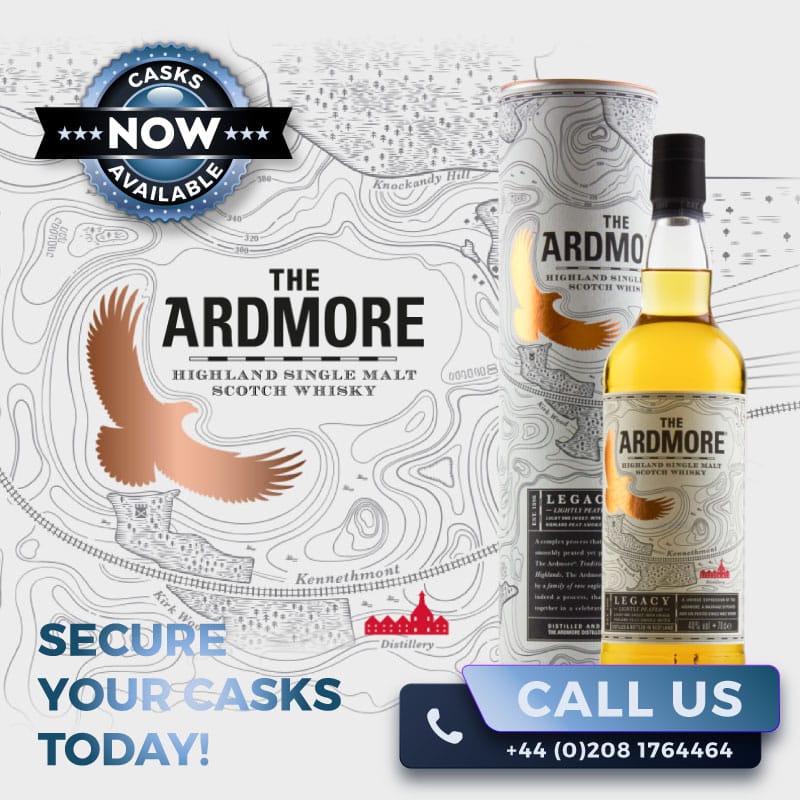 Ardmore is without doubt one of the most well-established whisky brands for single malt in the Far East, Asia, and the United States due to it being operated by Beam Suntory, an American subsidiary of Suntory Holdings of Osaka, Japan.

This makes Ardmore one of the most desirable single malt whiskies for cask ownership in the current market as demand and consumption for this Scottish gem continues to increase in a wide number of territories.
Please call or email to register an interest, check availability or secure one of Scotland's finest offerings. To avoid disappointment, we suggest you contact us sooner rather than later as current stock option is only expected to last for a short period.
Enjoy the Future
Our business ethos is based on building long-term partner-relations. Not only are we proud of our reputation for excellent personal service, we are delighted the Riverside team upholds and maintains these core values, who stand ready to serve new and existing clients.
Committed to delivering great choice and service