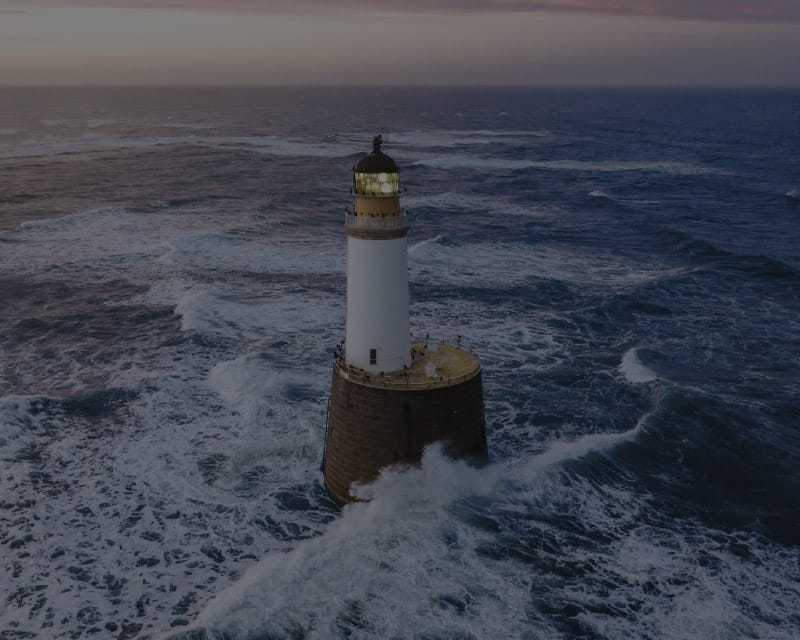 Our whisky guide takes you step by step through how to develop a whisky portfolio. The journey begins with the all important selection process, where we help you choose from a wide selection of brands and cask sizes. This stage is a vital aspect of an asset investment as it forms the foundation of a portfolio. Clearly it is important to select from celebrated distilleries, yet one should include those selected by some of the largest international brands of blended whisky .
One should also consider high quality single malts of limited production, as this should enhance returns when the whisky is bottled and global consumption begins to deplete the finite levels of stock.
Questions
There are many facets to a single question, but here are some general answers.