Once reserved for distillers and blenders
Riverside Whisky Partners
Offers more
Riverside Whisky Partners offers private investors, an alternative company for the purpose of purchasing quality whisky in the barrel.
We're committed to delivering eye-opening opportunities.
Using the indices of specific distilleries, collectors and investors can focus on bottle and casks performance from huge brand named distilleries. These indices also offer the provision of distillery health status, which reflects buyer appetite for the brand.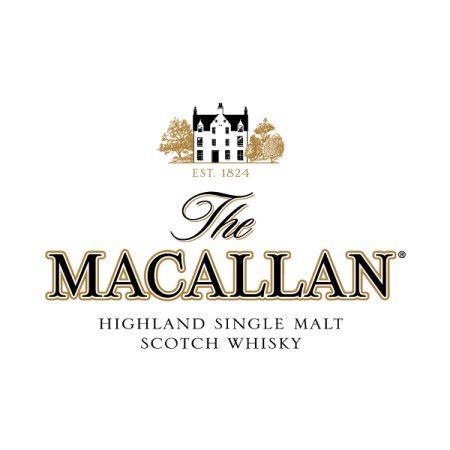 Riverside Whisky partners databases and Indices, are used to provide an informative image of the market place. Through cross-referencing indices and stock market indexes overall level, we draw a clearer picture. This approach is used for both cask(s) and bottle(s) acquisitions.
In this example, Riverside Whisky Partners has chosen one of the biggest brands, which is viewed by many as the 'King of the Hill' when dealing with collectible assets. The following graph needs no explanation, for the information contained within speaks clearly  for itself.